In Search of Incredible Design
Empowering businesses and organizations through innovative digital solutions that matter.
UI / UX Design
UX Design
UI Design
Content Management Projects
E-commerce Projects
Custom Application Development
Property Management Booking Engines
Performance Marketing
Social Media Marketing
Online Advertising
Dedicated SEO Strategies
Digital Marketing Strategy
Inbound Marketing
Email Marketing
Inclusive Design Material
IT Research
Branding Identity
Brand Identity
Concept Development
Brand Audits & Gap Analysis
Brand Activation
Market Research
Customer Journey Mapping
Data Analytics & KPIs
Content Strategy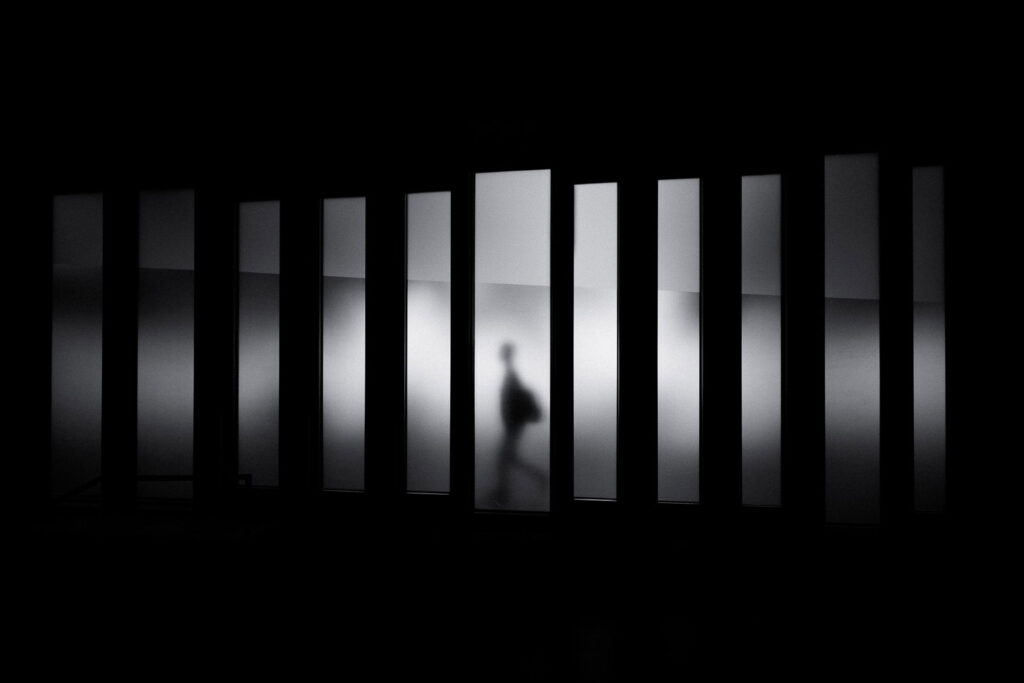 SERVICES
-01. Digital Strategy
-02 Web Design & Development
-03 Performance Excellence
-04 Business Growth
-05 Logic Support
-06 Social Media Management
-07 Creative Communications

It is Logic is a Digital and Marketing Agency specialised in Advanced Analytics and Artificial Intelligence based in Chania, Crete. Dedicated to a wide range of businesses from the tourism sector to manifacturing and from consultation firms to freelancers, we work together to design, develop and manage innovative work that is creative, innovative, smart and effective.
We meet all your emerging digital needs to transform your ideas into reality.
We think logic.
Proudly. Every. Single. Day.