We implement a Branding Logic centric approach to develop and improve brands by integrating emotion, Artificial Intelligence and technology for the emerging digital world.
DateNovember 2020
ClientCrete Dream
ServicesBranding & Identity
CRETE DREAM: THE THREE PROJECT
LUXURY VILAS & APARTMENTS
Empowering + supporting
your business's growth.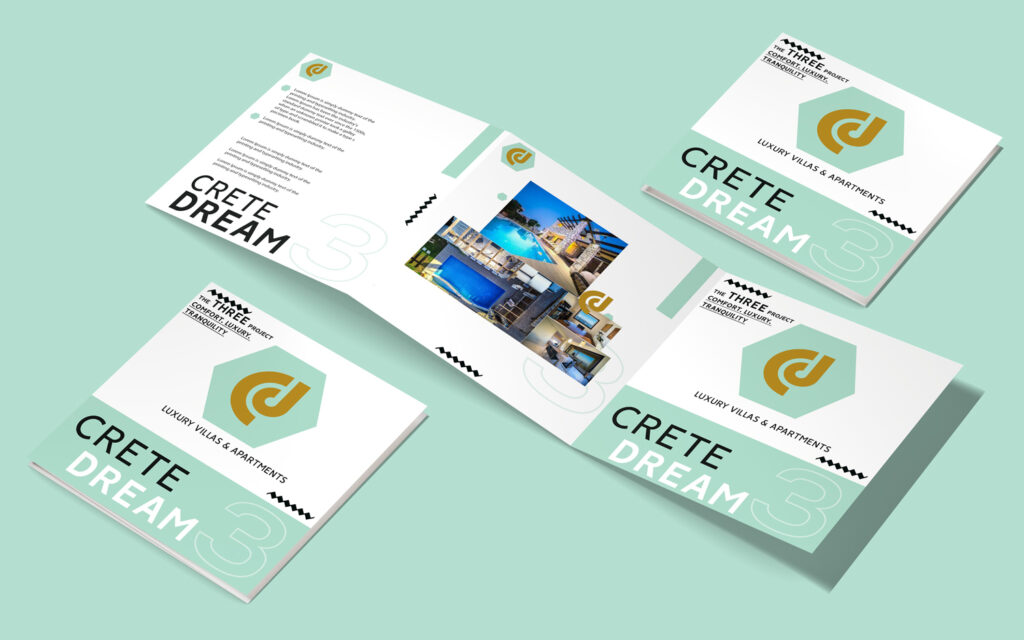 Logic + Emotion
Brand Identity.
Brand Design.
Identify your business' principal characteristics and standards to produce a unique brand experience and shape authentic messages that will invoke emotion and engage your audiences.
Whether a retail shop or a large business, we'll develop a truly unique and appealing visual brand identity that resonates with your existing and potential clients, and engages and inspire at every touch.
IT IS LOGIC STRENGTH
Coming up with dedicated results that are visually elegant, memorable and hugely effective.